DOWNLOAD STORE (Idea Toolbox)
Welcome to the classroom IDEA TOOLBOX Download Store!
We've been creating many new exciting products for your classoom...colorful grammar, vocabulary signs, & cuture signs; funny photo booth signs; speaking tools and more. New items will continue to appear, so check back.
All downloads are PDF files. You must have an application to open them like Adobe Acrobat Reader (free.) Please download your item(s) within a day or so, as the link will expire. If you have any problems with downloading, write to us. We will send you the file.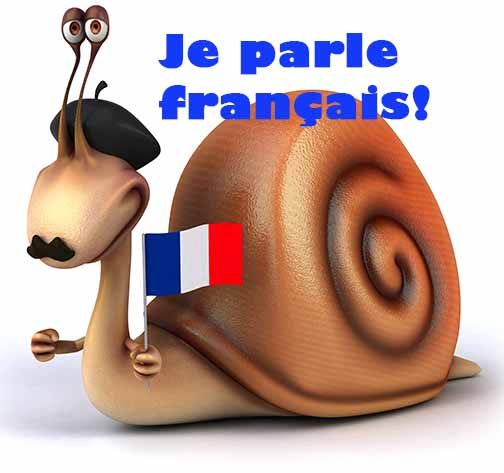 FRENCH (signs, holidays, tasks)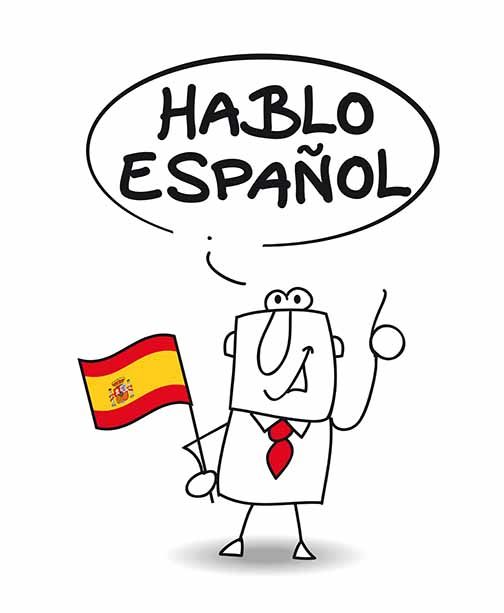 SPANISH (signs, holidays, tasks)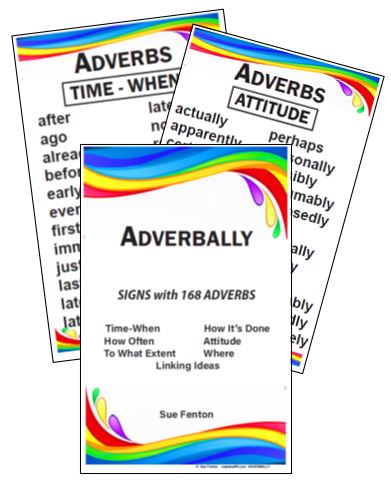 ELA
Featured Products - DOWNLOAD STORE (Idea Toolbox)
PCI Compliance
"I have used 'Madame Fifi' products for years with great success." Angela Shropshire, Boiling Springs, SC
Your header in Here
"Sue - Creativity just pours from you! I feel so inspired & challenged by your ideas & philosophy of teaching…a pleasure to host you! " Heather Tarpley, Treasurer, AATF, AR
Your header in Here
"Madame Fifi's teaching materials bring vitality and authenticity to the language classroom. Her creative approach...with an emphasis on oral communication will...have (students) using the target language immediately." J. Powell, NJ