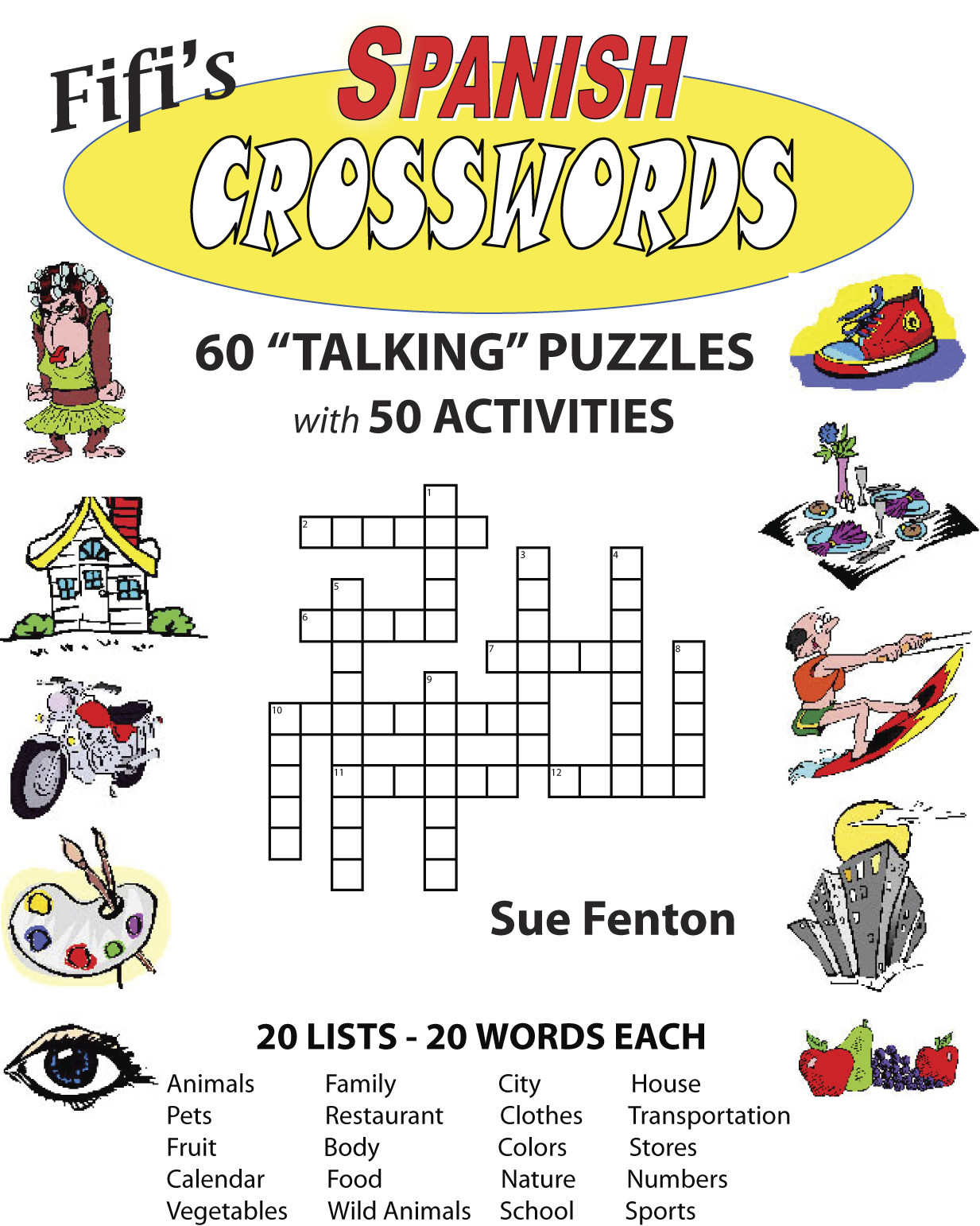 A crossword puzzle book like no other. It's the first "Talking" Crosswords where partners use paired speaking approaches to do the puzzles. Also, the...
... more info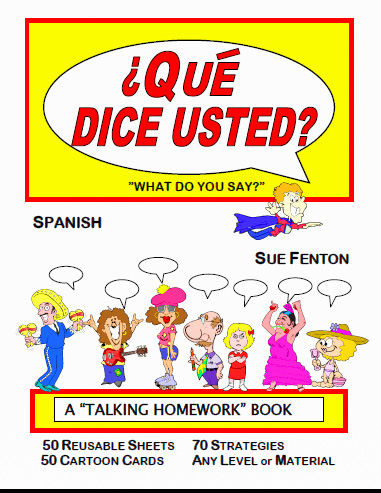 This helpful teacher tool is a time saver, a convenient homework assgnment generator, and provides easy-planning assignments when there is a...
... more info
Shop With Confidence!
FRENCH & SPANISH.

Click IDEA TOOLBOX.
PCI Compliance
"I have used 'Madame Fifi' products for years with great success." Angela Shropshire, Boiling Springs, SC
Your header in Here
"Sue - Creativity just pours from you! I feel so inspired & challenged by your ideas & philosophy of teaching…a pleasure to host you! " Heather Tarpley, Treasurer, AATF, AR
Your header in Here
"Madame Fifi's teaching materials bring vitality and authenticity to the language classroom. Her creative approach...with an emphasis on oral communication will...have (students) using the target language immediately." J. Powell, NJ